W

hat We're
About
✻
Ordering with White's Gourmet Fried Chicken should be a Tasty & straightforward experience. Starting from now, until your final bite into our delicious fried chicken. Here's how we do it


We take serious pride in our Fried Chicken at White's Gourmet Fried Chicken. We start off with Red Tractor Assured chicken breasts. Marinating them in seasoned buttermilk for 24-48 hours and thoroughly covering in our special house coating. We make sure every order is 'cooked to order' in 100% rapeseed oil.


Every person is unique. We know that! That's why, we've made it extra easy for you to personalise your food to your palate. With an easy to use website, along with lots of choices. The choices are endless!


We make sure everything revolves around your food staying hot, on time and tasty when it gets to you.  We aim to have you tucking into your food in 30-60 mins. Plus, we have a number of checks whilst processing your order. Which prevents orders going wrong, missing items etc. We want a headache-free experience for everyone
8oz of Chicken Breast Fillet, cubed up and marinated in our seasoned buttermilk for 24-48 hours. Hand coated in our secret fried chicken coating and cooked fresh to order.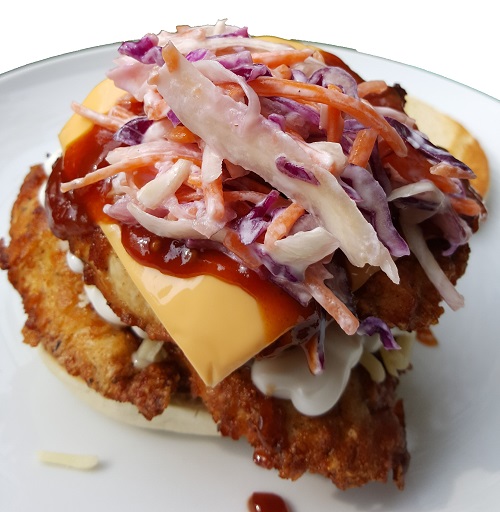 Buttermilk Muffin, American Cheese, Buttermilk Slaw, BBQ Sauce, Mayo, Double Fillet (Melted Cheddar in Between)
T

imes
To Get Your Chicken Fix
✻
We deliver to NG1, NG3, most of NG4, NG5, NG7 and parts of NG2.
Monday…………………………………….. 4:30pm – 9pm
Tuesday…………………………………….. 4:30pm – 9pm
Wednesday…………………………………….. 4:30pm – 9pm
Thursday…………………………………….. 4:30pm – 9pm
Friday…………………………………….. 4:30pm – 9pm
Saturday…………………………………….. 4:30pm – 9pm
Sunday…………………………………….. 4:30pm – 9pm
If you've got any allergies, we've made it extra easy to find all allergy information when you order. But if you're still in doubt, give us a shout!
Call us on 0115 772 2646 or WhatsApp us on 07897 116077


What some of our White's Gourmet Fried Chicken customers are saying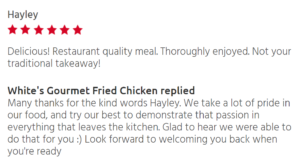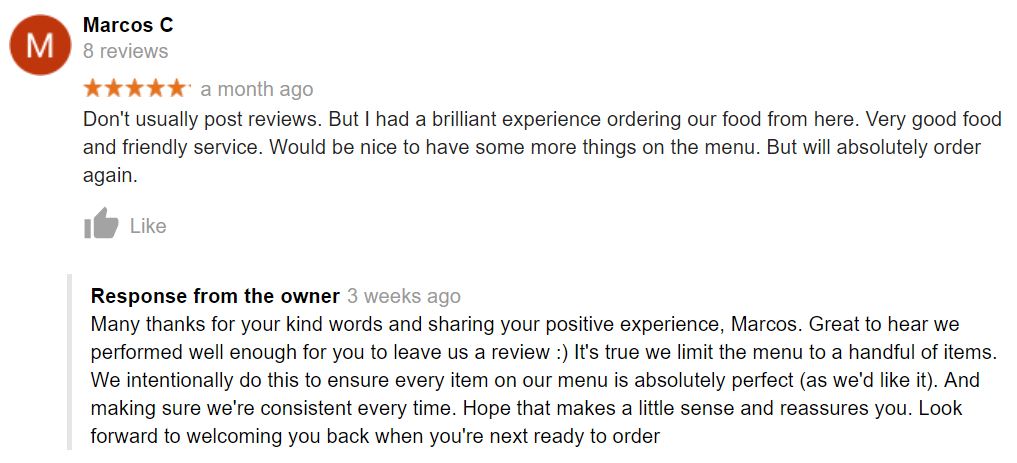 All that reading made you hungry? order now