GIVING YOU EVERYTHING YOU NEED
TO MAKE award winning FRIED CHICKEN AT HOME
We love fried chicken!
what an awful Rep It's Gotten Over The Years.
We're changing that!
* good quality ingredients
* packed full of flavour
* no dodgy additives
* homemade by you
* in a few simple steps
fried chicken… forget the colonel, meet the general!
a selection of our finest
Award Winning Fried Chicken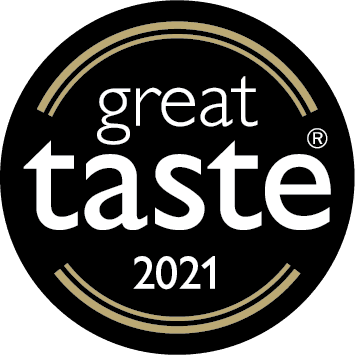 Recipes for you to try
---
behind the scenes of our fried chicken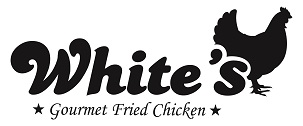 ✻
What we're About
✻
White's Gourmet Fried Chicken
Amazing Fried Chicken since 2017


We've been serving our White's Gourmet Fried Chicken in Nottingham since 2017. Since then, we've built a following whilst winning awards at the same time. People that try us, love us. So far, we've let those who try our fried chicken, spread the good word.
We closed the Chicken Coop but spent all hours of the day, working behind the scenes to help you recreate our Bird Dust magic in your own kitchens.
Pretty simple. We put you at the centre, by giving you everything you need to elevate your Fried Chicken game. Join us on our journey and we'll play the Wingman in your kitchen.

what others think…
"A winning entry all the way (Bird Dust)! It was quick, simple, easy and needed very few ingredients other than the kit. Even though I applied the coating and cooked immediately, I was surprised at how much flavour it packed. Top scores for a firm favourite."

Great British Food Award Finalist Judge and an Indian-British chef, restaurateur and author; one of the world's most influential voices in Indian cuisine. Founder and Executive Chef of five restaurants including London's Cinnamon Club, and author of six cookbooks.















---
All that reading made you hungry?